It's Auntie Stephanie's Birthday!
Baby R wanted to send a big birthday smile!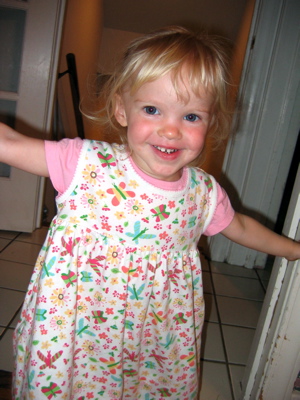 This is a really big birthday, and while Mommy and Daddy would love to be there to take Auntie out for her first official "adult" beverage, we all know she'll have a great time without us.  In fact, probably a much better time without us! HA!
Happy 21st birthday Stephanie!