With all that time off for the holidays, what do you think we did?  Well, besides visiting the fam, and opening presents, we also painted a bathroom, went to a New Year's Eve party (for awhile), and took a trip into Chicago.
Here's some photos from our trip to the Shedd Aquarium.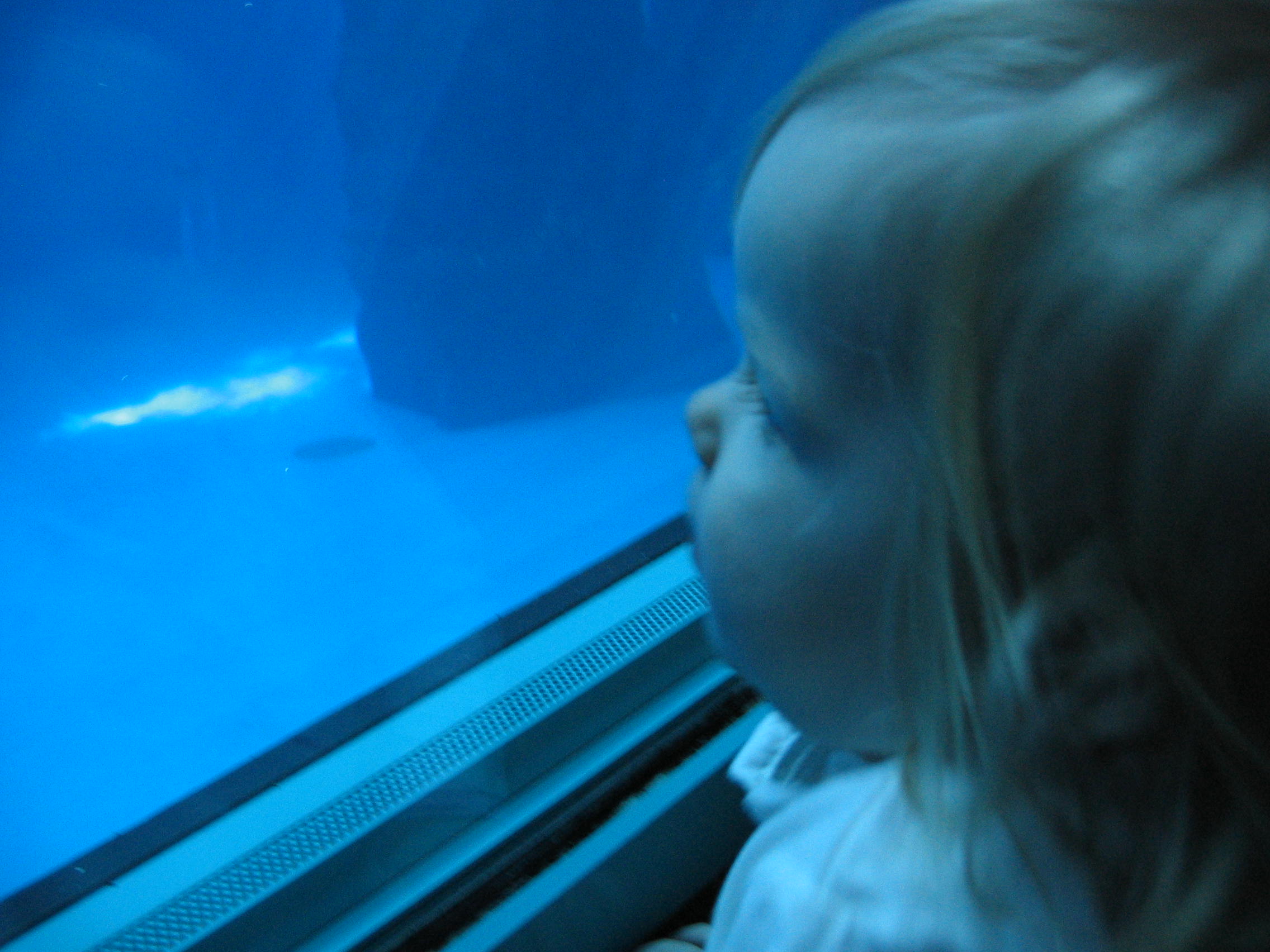 The dolphins.
The Caribbean Reef and a giant fish.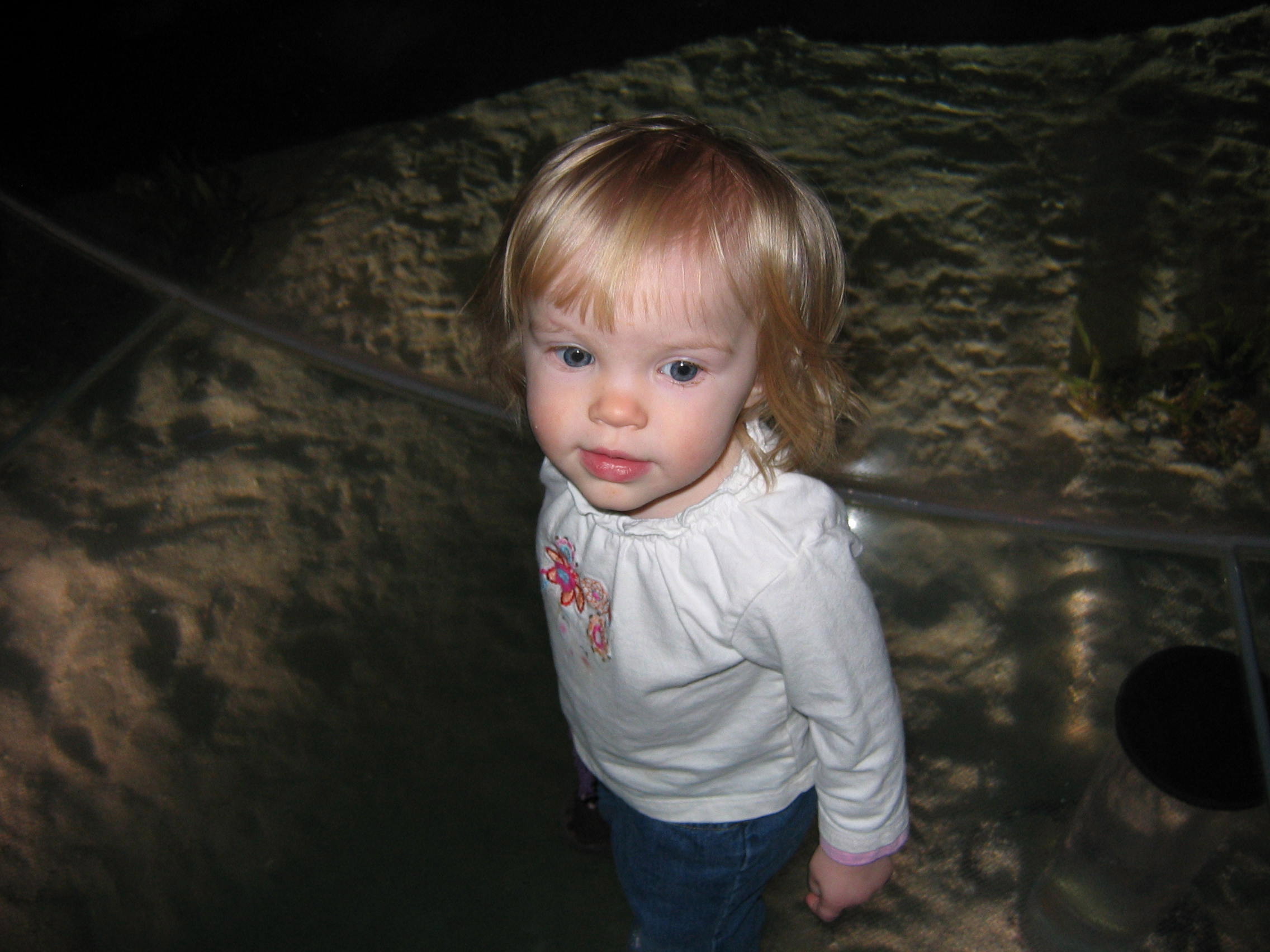 Standing over the rays habitat.
We all had a great time watching the fish swim, the dolphins play, and the baby beluga with her mommy.
Happy New Year!